Smart Security Is Smart Business
Your security automation system is always on hand. Manage your business with remote light, doors and temperature control and wirelessly arm your system
Security at Your Fingertips
To say that our Interactive Security solutions act like a remote control for your system is understating what they allow you to do. They work more like a mission control center, accessible in the palm of your hand from virtually anywhere.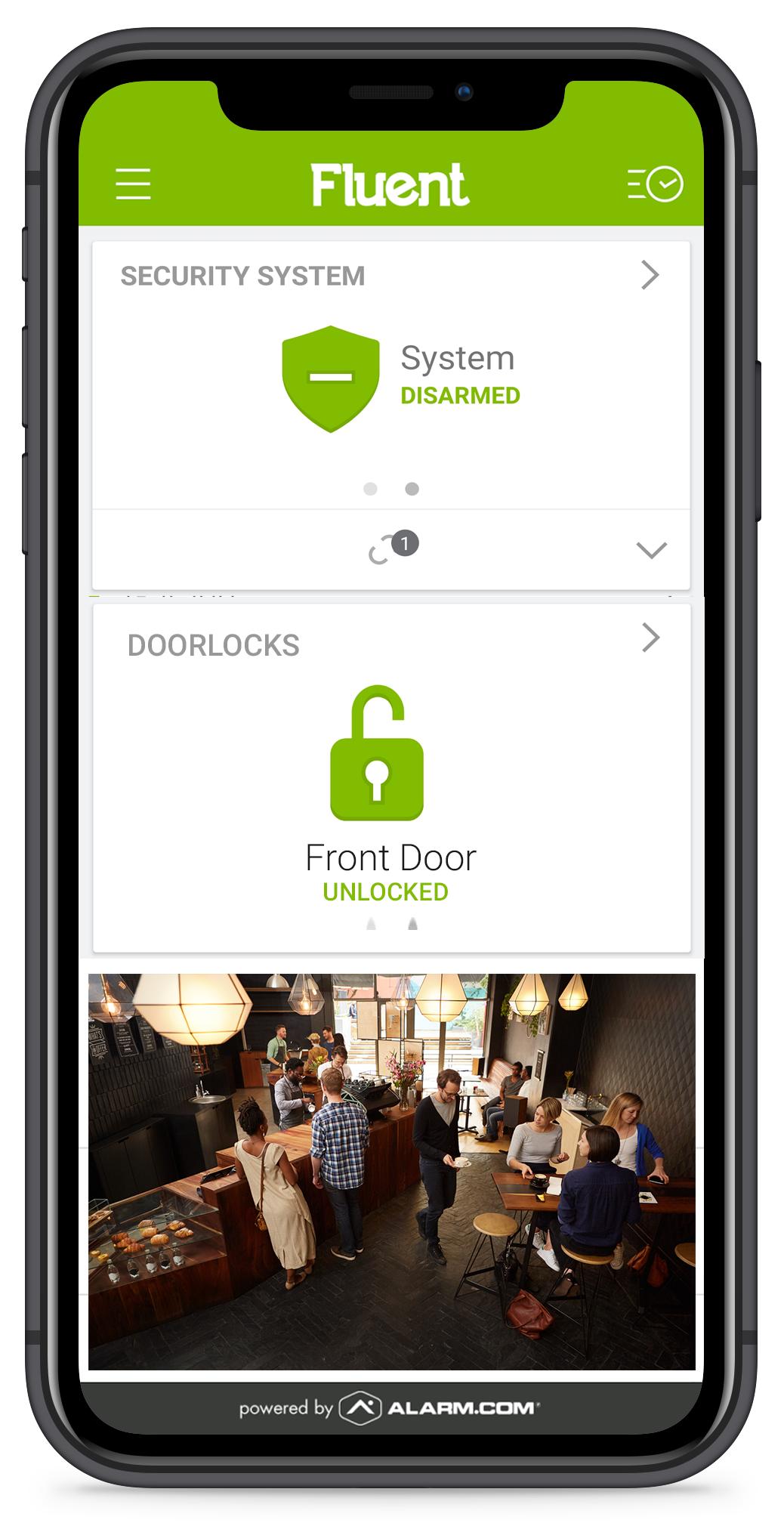 Remote Arm/Disarm
Control the core function of your security system. Allow employees or contractors into your location without being there.
Multiple Locations
You can't physically be in two places at once, but you can be virtually, viewing cameras and system status at multiple locations on your phone.
Climate Control
Keep your employees and customers comfortable, ensure supplies or inventory are stored at the right temperature, and save money on energy.
Instant Alerts
If there's an event at your location – even if it's just your manager arriving in the morning – you'll know immediately with notifications on your mobile device.
Lighting Control
Forget to turn off the lights? Or do you want to make an empty office look occupied? Easily control your lights remotely.
Security Cameras
View live video or stored clips from all your cameras, regardless of the number of cameras or locations.

I love everything about fluent. much better prices than other alarm companies and better technology. service is great!
– Joyce C
I couldn't be more happy with Fluent Home! Their rates never go up and the customer service is great. I love being able to control from my phone.
– Jerry C
Great app, awesome company, and great service! Differently would recommend to all home owners for protection and sense of security. very affordable prices great plans state of the art equipment.
– Shawn H
Stay secure the easy way
With motion-activated video, you can keep an eye on sensitive areas like sales floors, safes, and private offices. If anyone comes by, your cameras will immediately start recording.
Lock and Unlock your doors remotely
Instead of bothering with expensive key cards or sets of keys that can get lost, you can program individual codes for each of your employees. Now you'll know exactly who's in your workplace and when, and no one will ever get locked out again.
We have a Spectrum of Security Solutions for your business
From helping to deter burglars to automating your business, we offers a range of advanced security technology, with solutions built to meet your needs.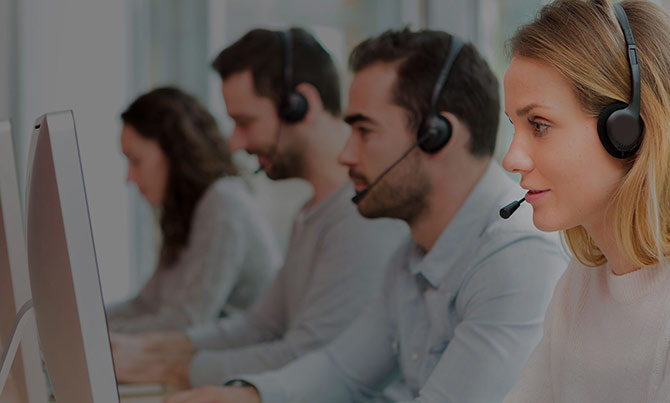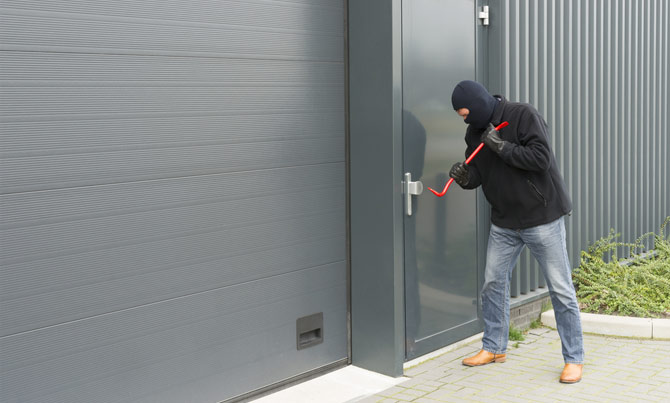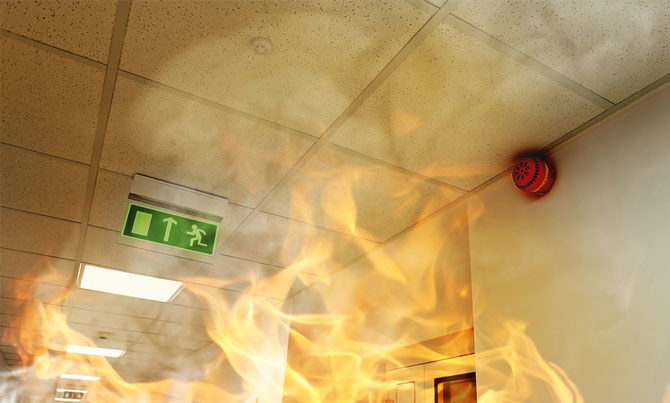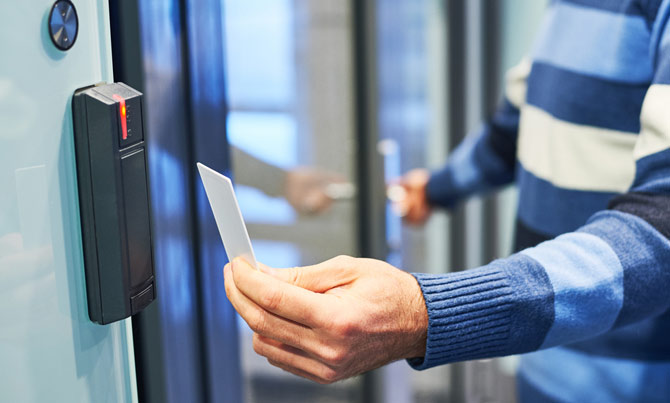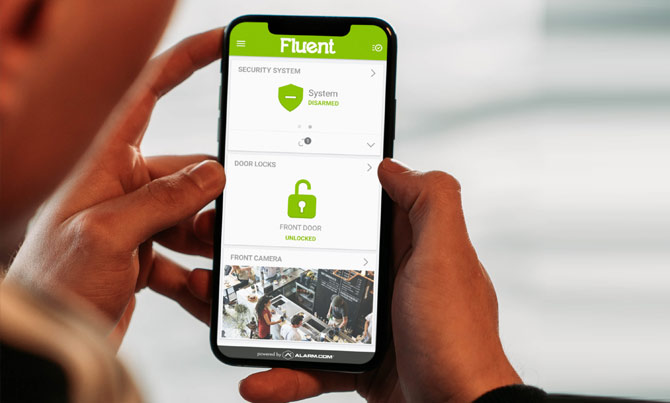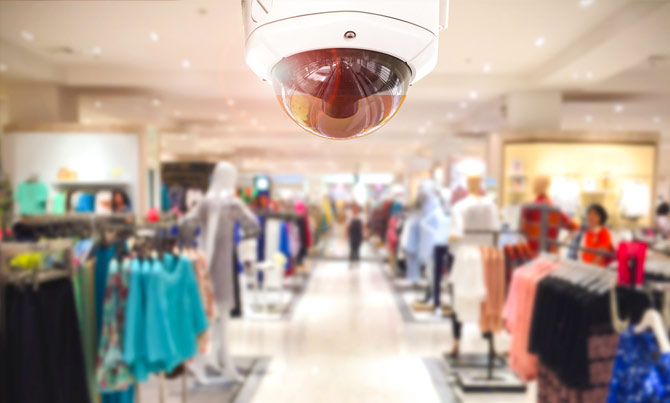 How to get started with a state of the art secured automation system for your business
1. Call for princing
We'll help you customize a secured automation system to fit your business
2. Schedule your installation
We'll send our certified technician to professionally install your new system
3. Download the Fluent App
Conveniently control your new system through our Fluent Smart Home App
Get a custom quote today!
Call us now, or fill out the form below and one of our specialists will call you within 24 business hours (all fields required).
Or skip the wait and call now (855) 388-8248
By clicking the button, you consent for Fluent to use automated technology, including texts and prerecorded messages, to contact you at the number and email provided about Fluent offers. This consent is not required to make a purchase. Clicking the button constitutes your electronic signature.
Locations
Canadian Headquarters
7319 104 ST NW
Edmonton, AB
T6E 4B9
American Headquarters
3400 N 1200 W
Lehi, UT
84043